The Pest Protection Your St. Louis Business Needs
When pests get into your Missouri business, they are more than a nuisance. Pests can damage your building and inventory, injure or sicken your employees and customers, cost you money in repairs and lost revenue, and destroy your business's reputation. Protecting your business from pest threats should be a priority, and Arenz Pest Management Solutions makes it simple with our commercial pest control services.
Our Commercial Pest Control Process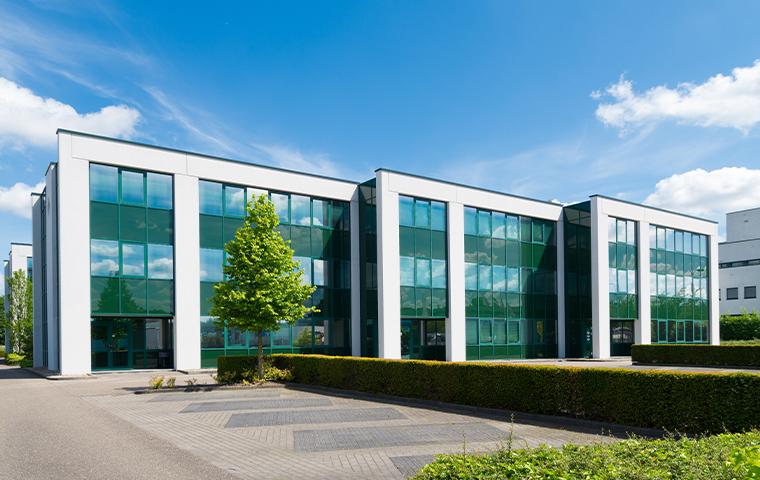 Inspection
The most important part of our pest control service begins before we perform any type of treatment. Conducting a thorough inspection is essential in determining the course of action that will yield the best pest control results for your business.
We will inspect the interior and exterior of your property, paying careful attention to the following areas:
Entry points

Areas where pests most often harbor, such as kitchens and bathrooms

Conducive conditions that may contribute to current, or lead to future, pest problems
Treatment
After we complete our inspection, we'll sit down with you to discuss what we found and how we recommend moving forward. During this meeting, we'll explain the treatment plan that we develop based on the findings of our inspection, as well as the measures we put into place to ensure the safety of your employees and customers. Once we have your approval, we'll move forward with the treatment.
Follow Up
Commercial properties typically require an on-going service plan to ensure they remain pest-free. We'll return to your business on a monthly basis to perform follow-up treatments and address any concerns you may have.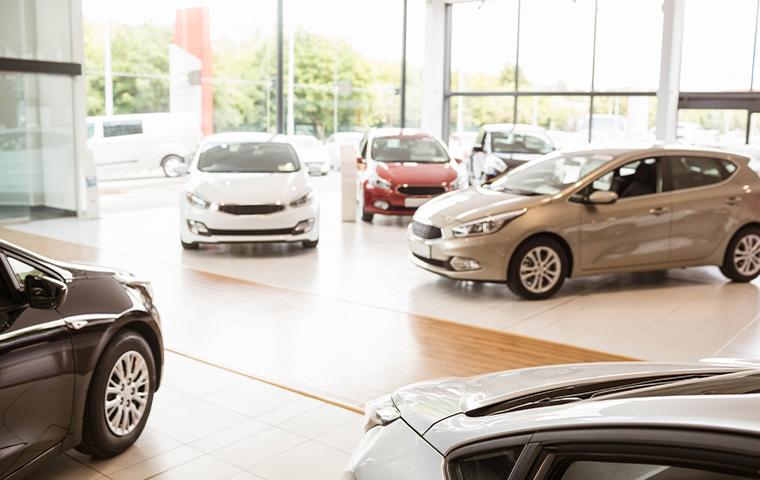 Car Dealerships
When customers come to your dealership to purchase a vehicle, a pest infestation will lead them to conduct their business elsewhere. Partner with Arenz Pest to keep your customer base.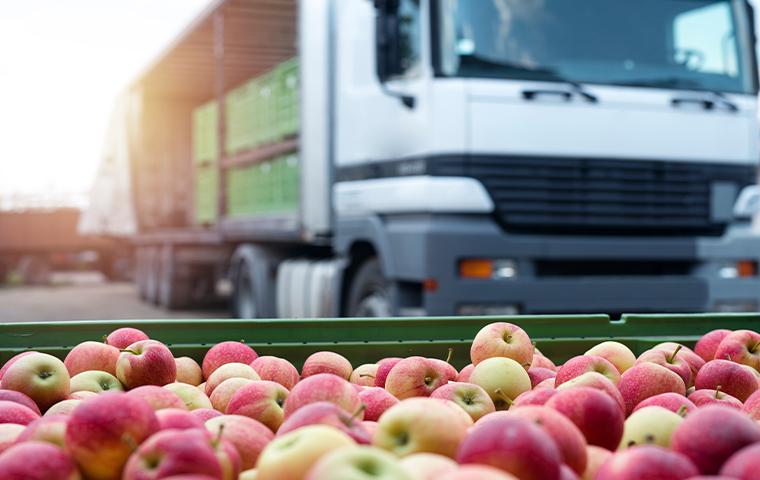 Food Distributors
When your job involves food of any type, you know how important it is to follow safety and industry regulations. Pests threaten your business and the health of your customers. Arenz Pest can keep your facility pest-free.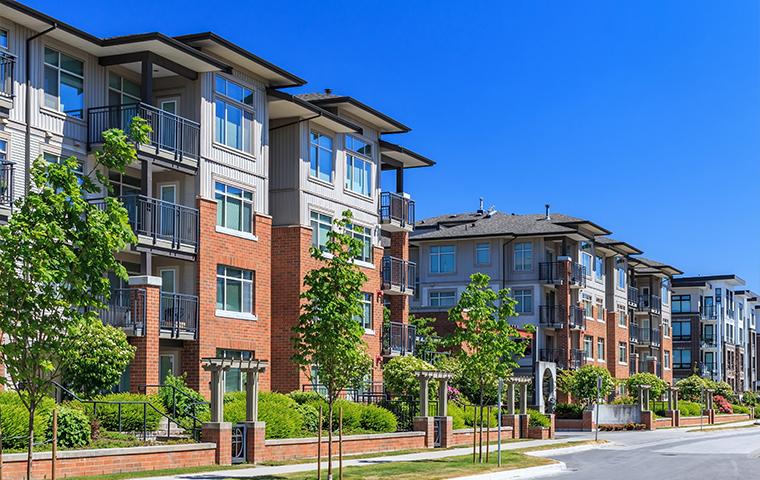 Multi-Unit Residences
If you manage housing units, you understand the importance of keeping your tenants happy. If pests get into just one unit, they can quickly spread to others. Keep pests out of your buildings with Arenz Pest.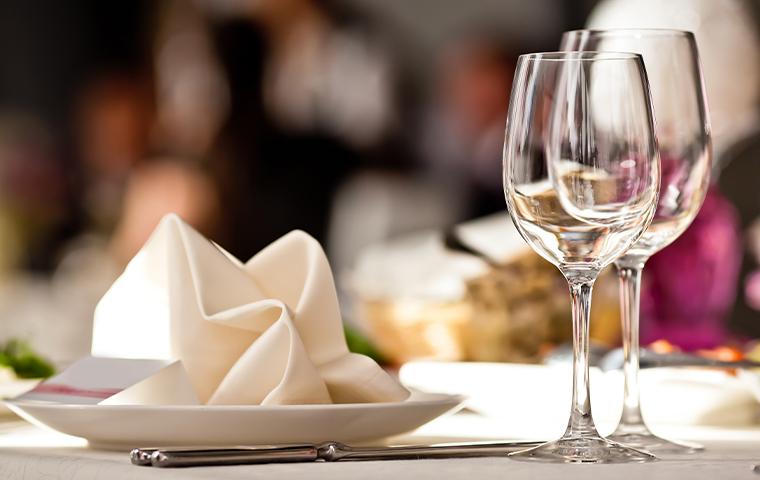 Restaurants
A pest infestation is especially dangerous in a restaurant setting. Not only will it destroy your business's reputation, but it can also cause serious illness in your customers. Protect them with Arenz Pest.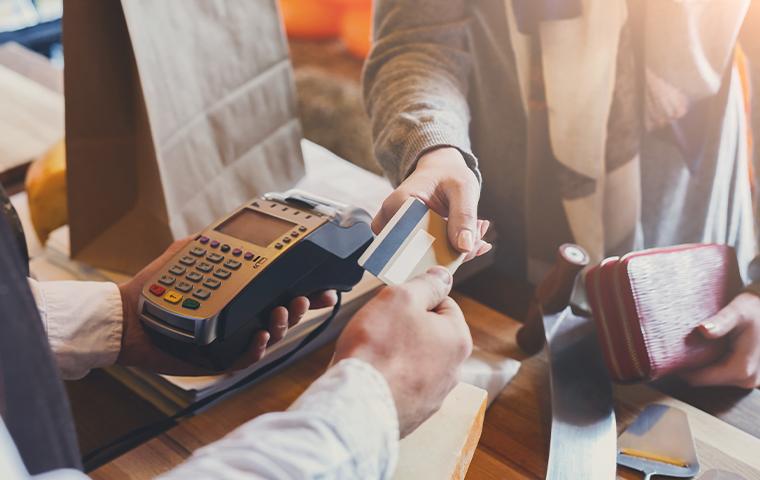 Retail Shops
If pests get into your store, they can damage your inventory and scare your customers away. Keeping them out is essential for your success, and it's easy with the help of commercial pest control from Arenz Pest.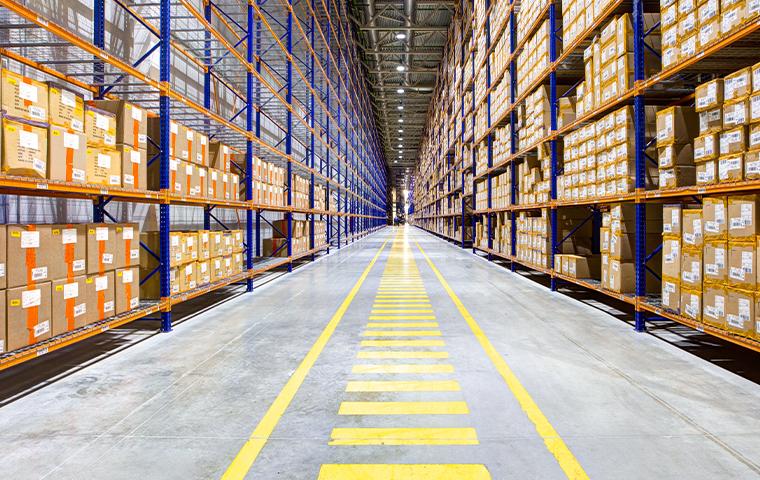 Warehouses
Pests love warehouses for their ample space and multitude of hiding spots, but when they get inside, they damage your building and your inventory. Protect them both with the help of Arenz Pest.
Why Arenz Pest Is The Best Choice For Your Business
Deciding on a pest control company to protect your business can feel like a difficult decision, but Arenz Pest Management Solutions has the experience, knowledge, and professionalism you need to get the job done well.
We have over 75 years of combined experience in the pest control industry.

We are locally-owned and operated, which allows us to understand the unique pest pressures of mid-Missouri.

We have an entomologist on staff.

We offer general and specialty commercial pest control services.

We provide free inspections.

We offer same-day services.

We offer emergency services.

We guarantee our services.

We are committed to protecting your business, employees, and customers from pest threats – no matter how big or small.
Additionally, we are members of multiple professional organizations, both nationally and locally, including:
National Pest Management Association
Missouri Pest Management Association
Greater St. Louis Pest Control Association
St. Louis Association of Realtors
American Society of Home Inspectors
Missouri Housing Industry Alliance
Your Business Is In Good Hands
As a local family-owned business, Arenz Pest Management Solutions is dedicated to serving the pest management needs of other St. Louis and mid-Missouri businesses. With our experience eliminating the pests most common to our area, we guarantee that we will solve your pest problems and prevent them from returning. To protect your St. Louis business from our area's toughest pests, contact Arenz Pest today.
Call Now To Start Protecting Your Family
Complete the form below to schedule your no obligation inspection.