Your St. Louis Family Deserves The Best Pest Protection
When pests get into your St. Louis home, they can quickly become an annoyance, but their nuisance factor is the least of your worries. The true threat from pests comes when they cause damage to your house, and put your family at risk of contracting dangerous illnesses. Protecting your home and family from our area's toughest pests is easy with the help of Arenz Pest Management Solutions.
Our Home Pest Control Process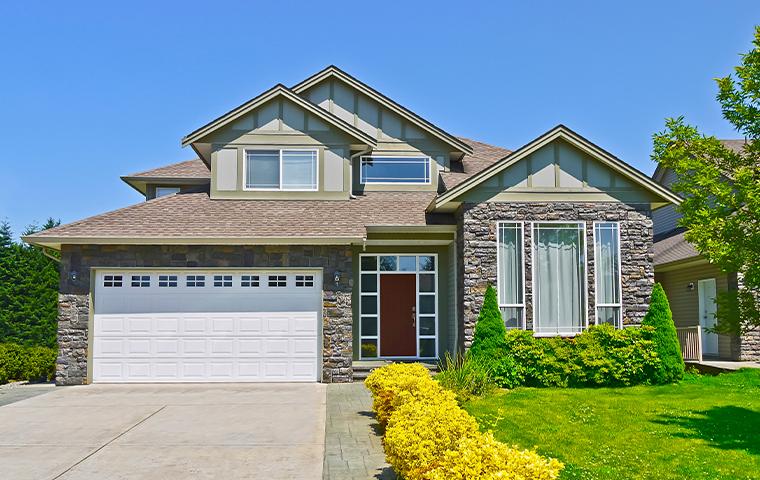 Prior to performing any treatment, a detailed inspection must be conducted. By inspecting both the interior and exterior of your home, our technician inspectors can gather important information that helps us develop a pest control plan to target your specific pest problems. We'll look for active infestations, areas of entry and harborage, and conducive conditions. If necessary and accessible, we'll also inspect your attic and crawlspace at this time.
At Arenz Pest, we feel that it's important for our customers to remain informed about all aspects of our service. We'll discuss the findings of our inspection with you, as well as go over our treatment plan for your approval. During this meeting, we'll also explain the safety measures we take and explain any steps you'll need to take after the treatment is performed.
Our general pest control plan is designed to keep pests out of your house all year long. Since pest threats change from season to season, protecting your home year-round requires treatments geared towards different types of pests at various times of year. We'll return to your home on a quarterly basis to perform these treatments and keep pests out, no matter the season.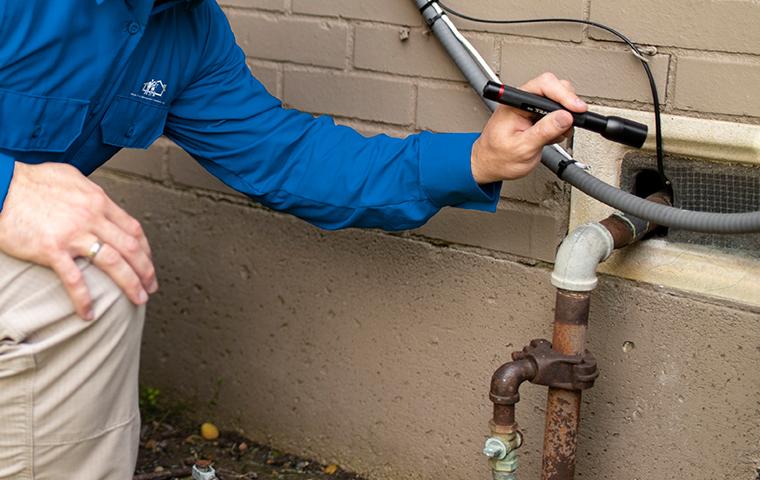 Inspection
Your home pest inspection is the most important part of the pest control process. It allows us to determine what pests are in your home and how to most effectively treat your pest problems.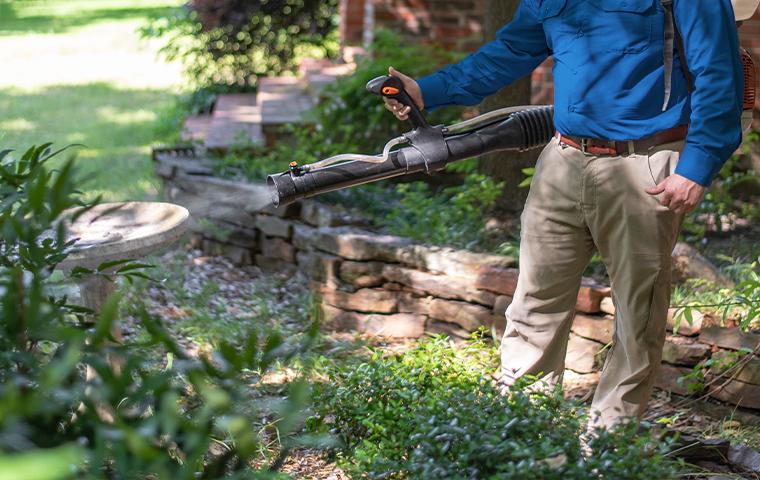 Treatments
We'll develop a treatment plan for your home based on the findings of our inspection, then go over it with you prior to performing it. We vow to keep you informed every step of the way.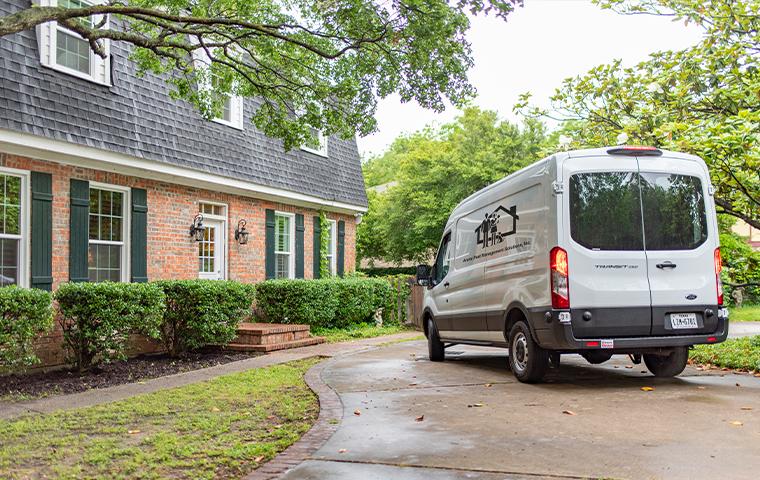 Follow Up
By returning to your home on a quarterly basis, we ensure that your home maintains a barrier of protection to stay pest-free. This also allows us to target seasonal pests at the appropriate time.
Our Specialty Pest Control Options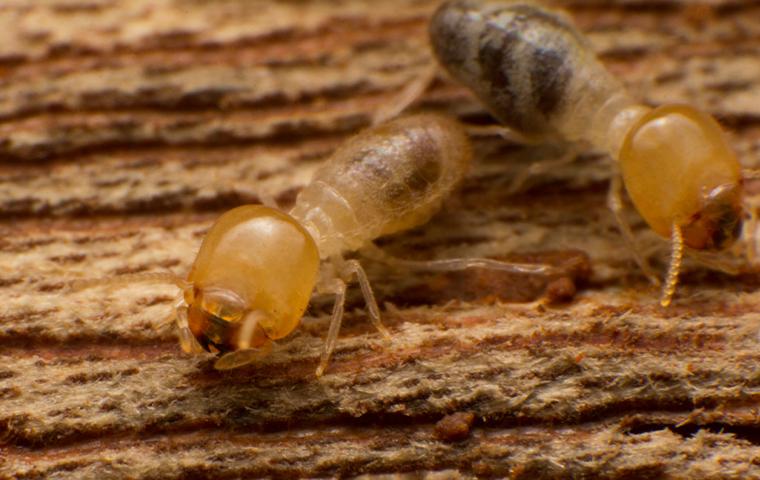 Some pests require specific treatments to eliminate them. When these pests invade, you need to take quick action by choosing a company you can trust to do the job right.
Arenz Pest Management Solutions offers services for two of the most common pests that require specialty services:
If you find yourself dealing with either of these pests, contact Arenz Pest right away.
Protecting St. Louis Families From Pests
At Arenz Pest, "Protecting our families" is our motto and promise. When you choose us to solve your pest problems, we are committed to delivering the timely, professional, and experienced service you need to keep your family safe and pests out of your house. To eliminate a pest problem or prevent one from occurring, contact us today.
Call Now To Start Protecting Your Family
Complete the form below to schedule your no obligation inspection.